Sugar is the group name for sweet-tasting, soluble carbohydrates that are used commonly in food and drinks. Simple sugars, called monosaccharides, include glucose, fructose, and galactose. Compound sugars, known as disaccharides, are molecules composed of two monosaccharides joined by a glycosidic bond. Common examples of these are sucrose (glucose + fructose), lactose (glucose + galactose), and maltose (two molecules of glucose).
Common household sugars include granulated sugar and icing sugar used as a sweetener in beverages or as an ingredient in baking or cooking. Sugar is used in the production of many processed food and drinks including fizzy drinks, cordial, sweets, chocolate, bread, baked goods, cereals, yoghurt, milk drinks, low-fat products, sauces, dressing, soups, and processed meals.
Sugar intolerance can also be known as dietary fructose intolerance or sugar malabsorption. It is a digestive disorder that affects nearly one-third of adults. The primary symptoms of sugar intolerance include bloating, gas, abdominal pain, and diarrhoea.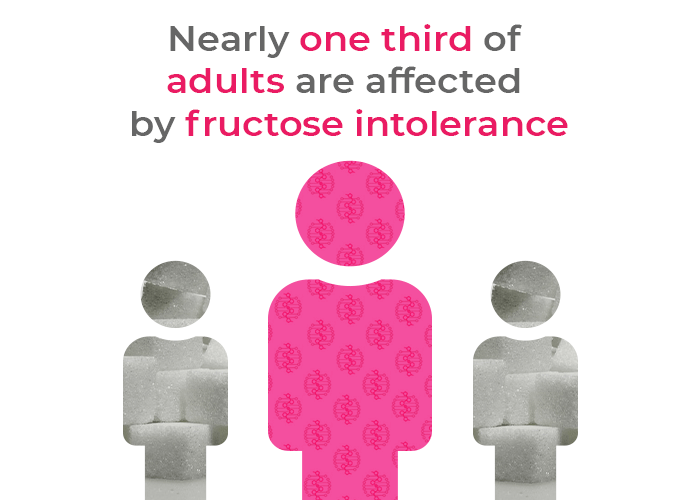 As a carbohydrate, sugar is just sugars and does not provide any further nutrition. Natural sugar alternatives offer the benefit of providing limited amounts of vitamins and minerals. Natural sugar alternatives also offer antioxidants, B vitamins, potassium, phosphorous, iron, zinc, copper and manganese.
Dates
Stevia
Coconut Sugar
Honey
Maple syrup
Agave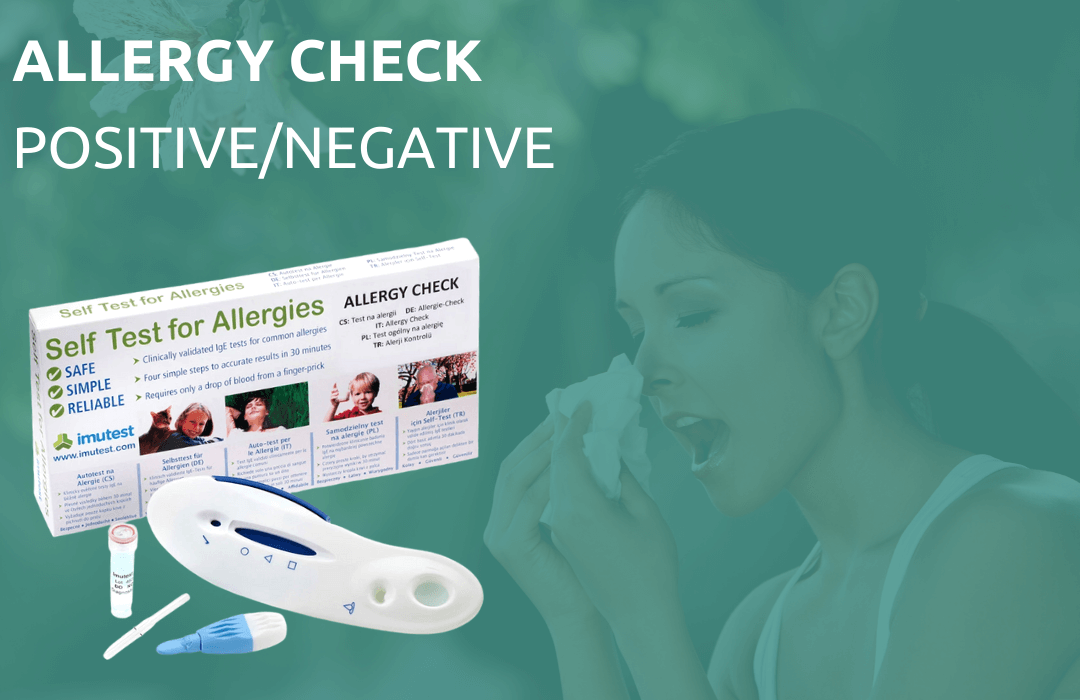 WAS £29 NOW £23

SAVE £6

A rapid at-home indicator of Allergies (IgE) to use as a first step investigation.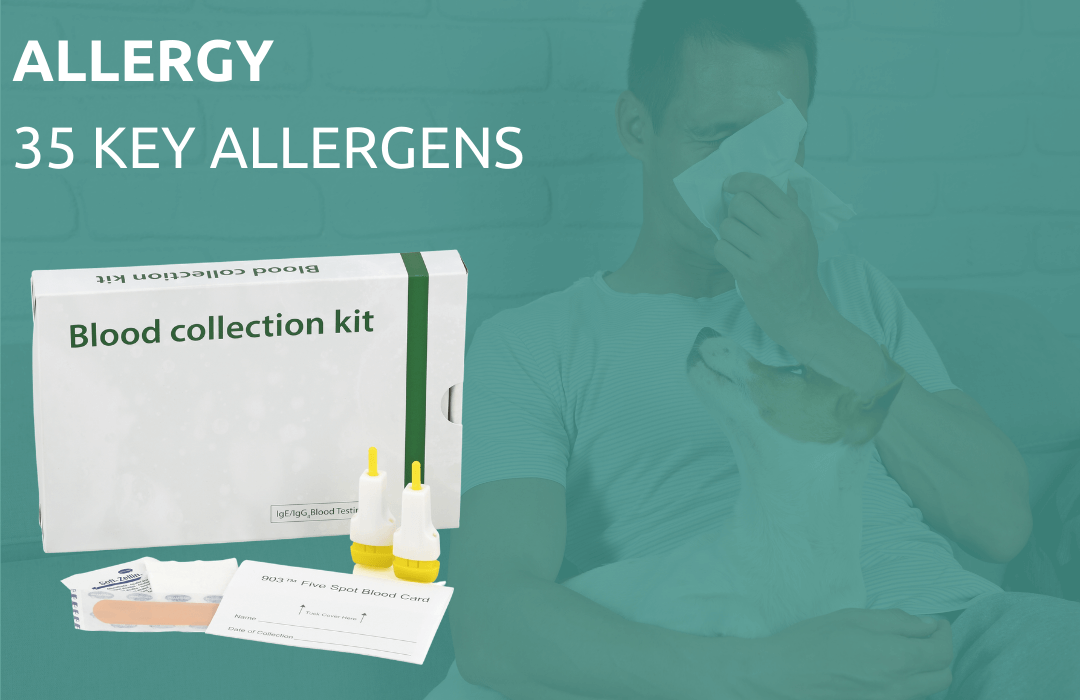 WAS £99 NOW £69

SAVE £30

Home-to-lab Allergy (IgE) test of 35 food and environmental triggers.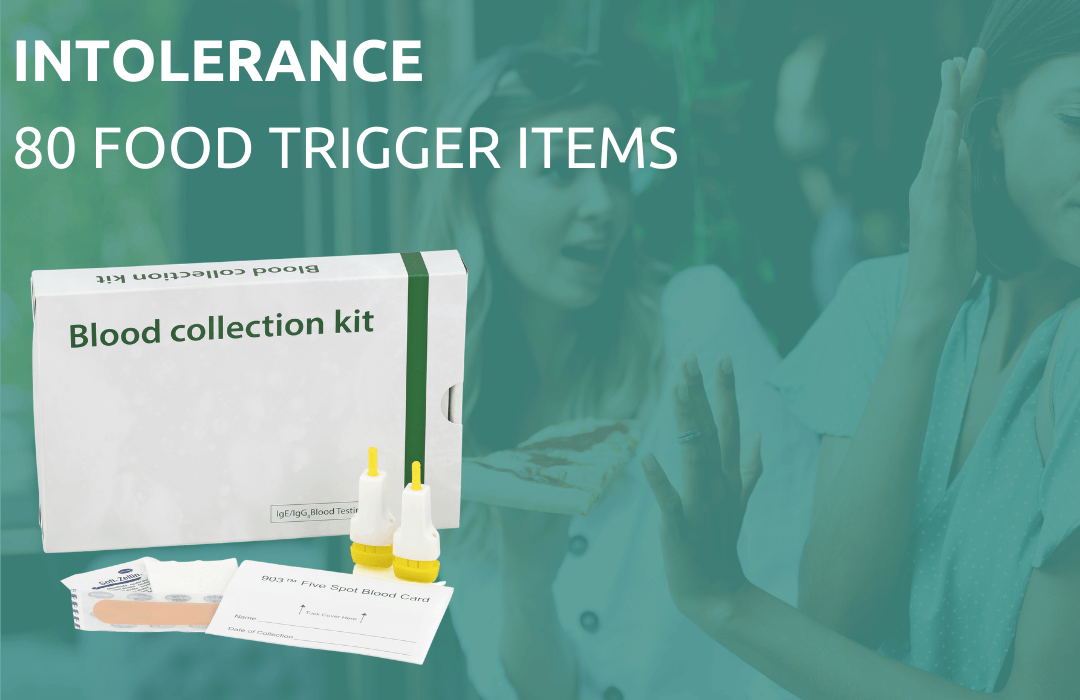 WAS £119 NOW £89

SAVE £30

Home-to-lab Intolerance (IgG4) test of 80 common food and drink triggers.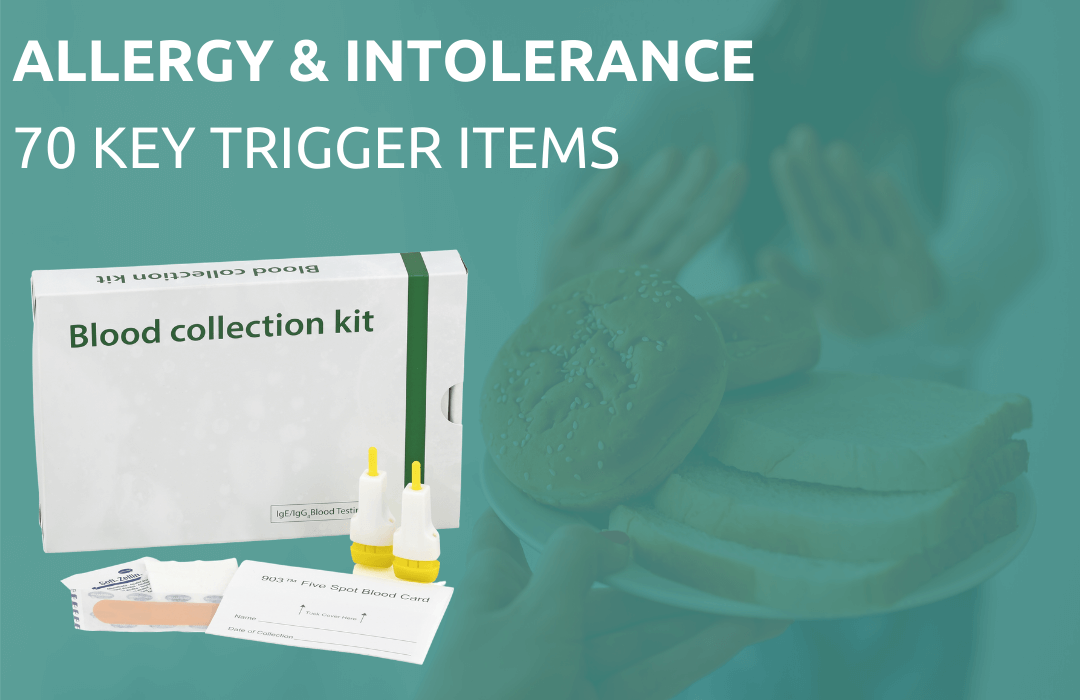 WAS £149 NOW £115

SAVE £34

A full screen of 70 combined Allergy (IgE) & Intolerance (IgG4) triggers.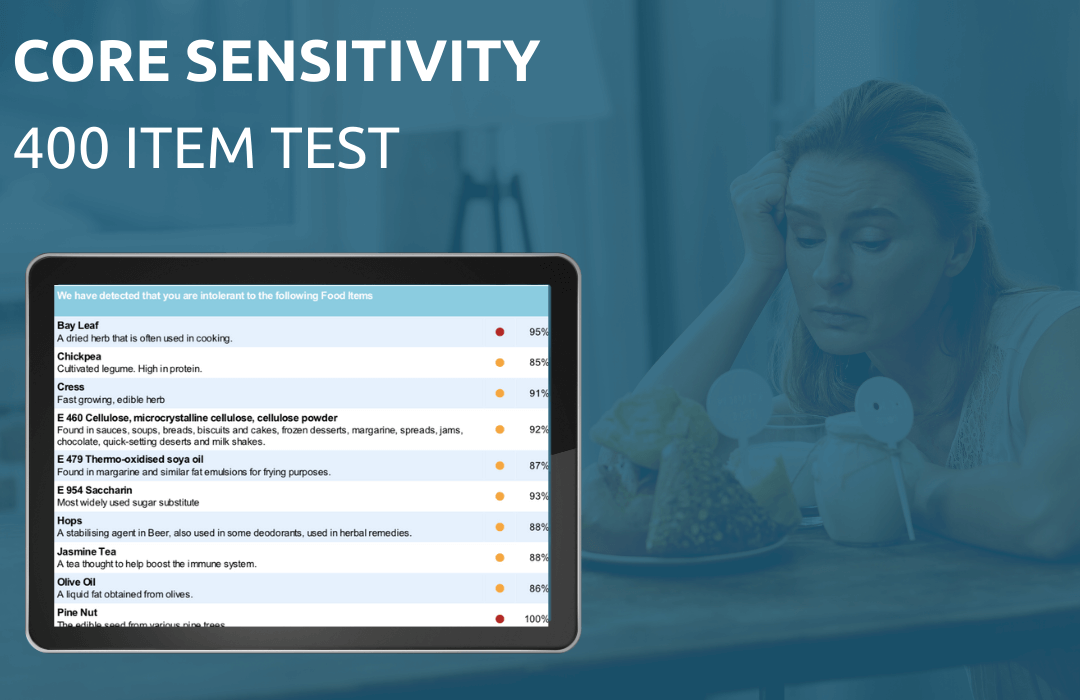 WAS £45 NOW £25

SAVE £20

A first step to learning more about your sensitivities with this test.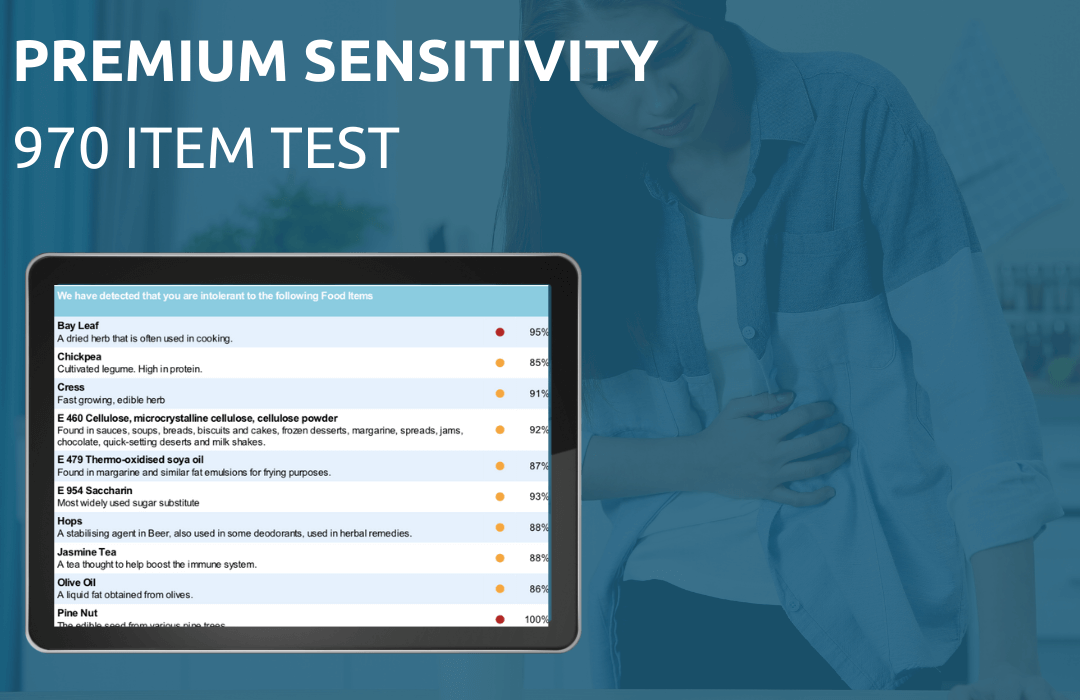 WAS £79 NOW £35

SAVE £44

970+ item comprehensive sensitivity and health test report.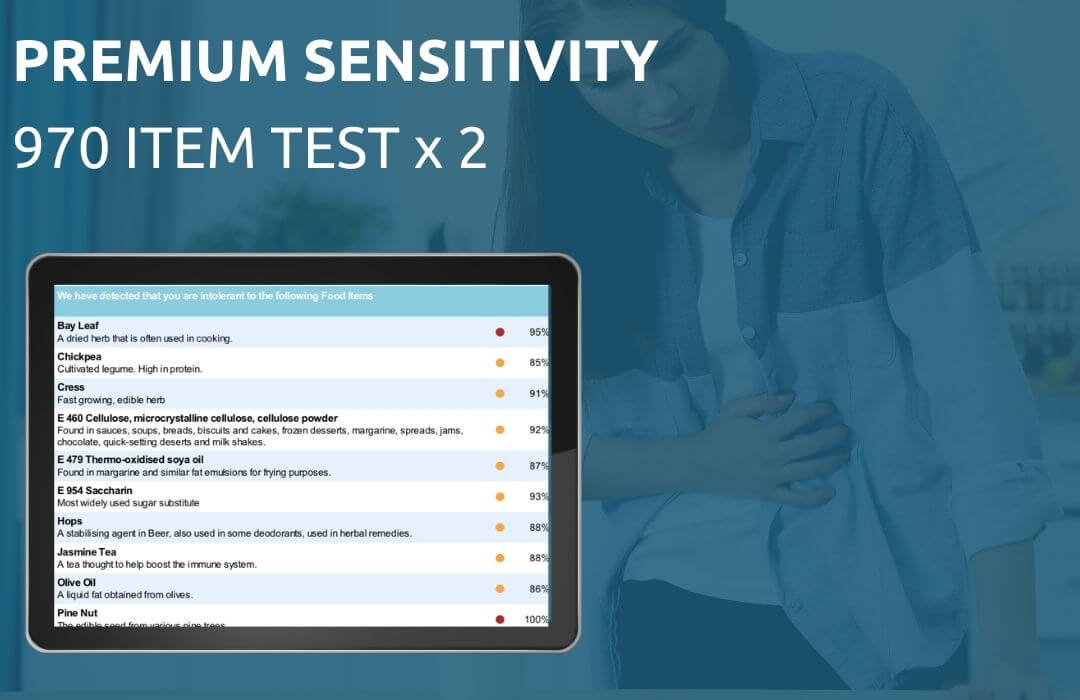 WAS £99 NOW £59

SAVE £40

Make savings for two people on our most comprehensive test.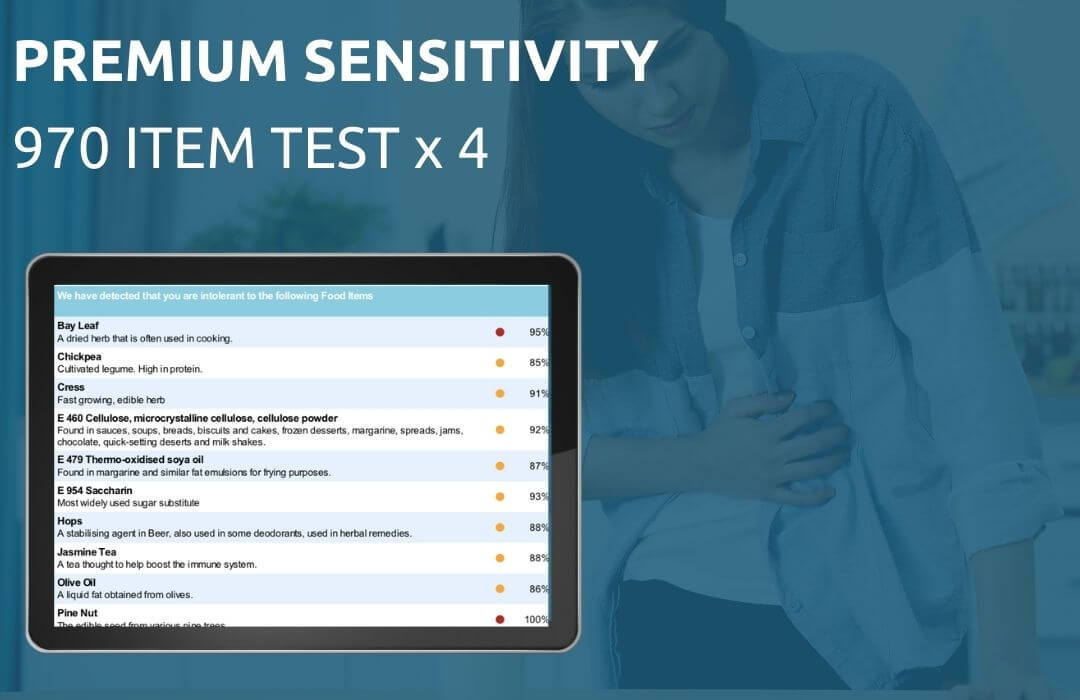 WAS £165 NOW £99

SAVE £66

Our best saving package for four people on largest screening of items.